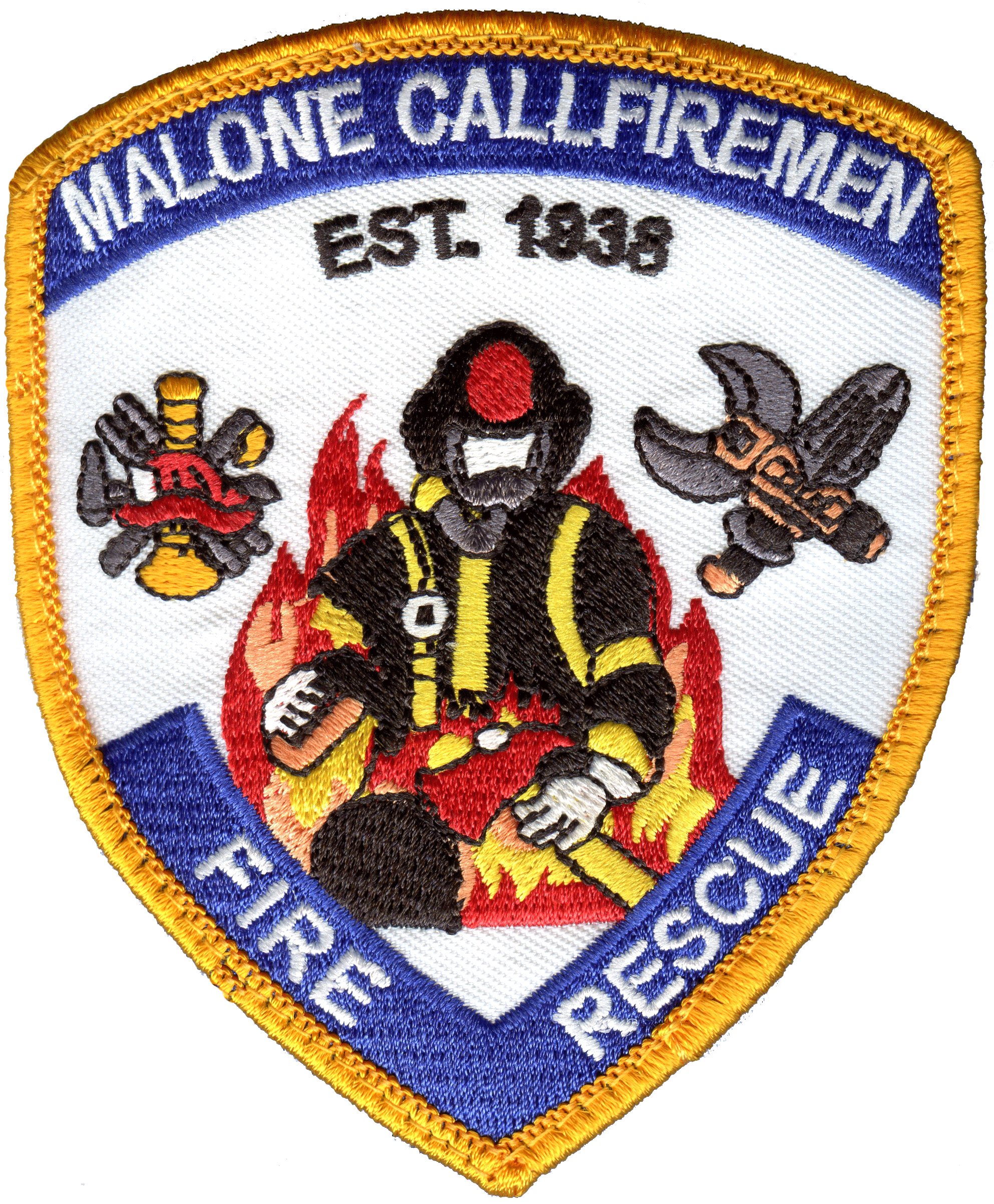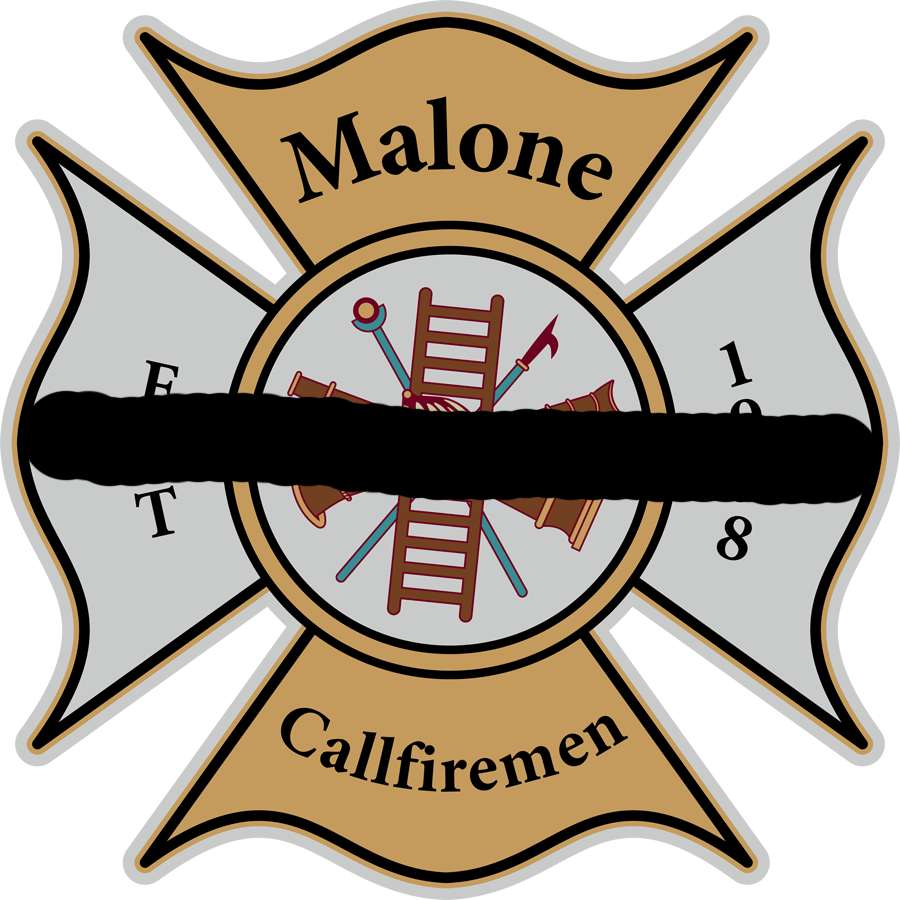 37 Finney Boulevard
P.O. Box 412
Malone, NY 12953

Non Emergency # (518) 483-4853
Our objective is to serve as a volunteer fire and rescue company,
and to protect life and property from fire and disaster.

See a Member for a Ticket



For sale: Assorted Motorola Pagers sold as is. No guarantee. You choose. $100.00 each. Some chargers available.
Call (518) 483-4853 for further info.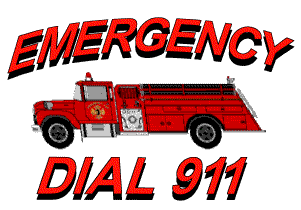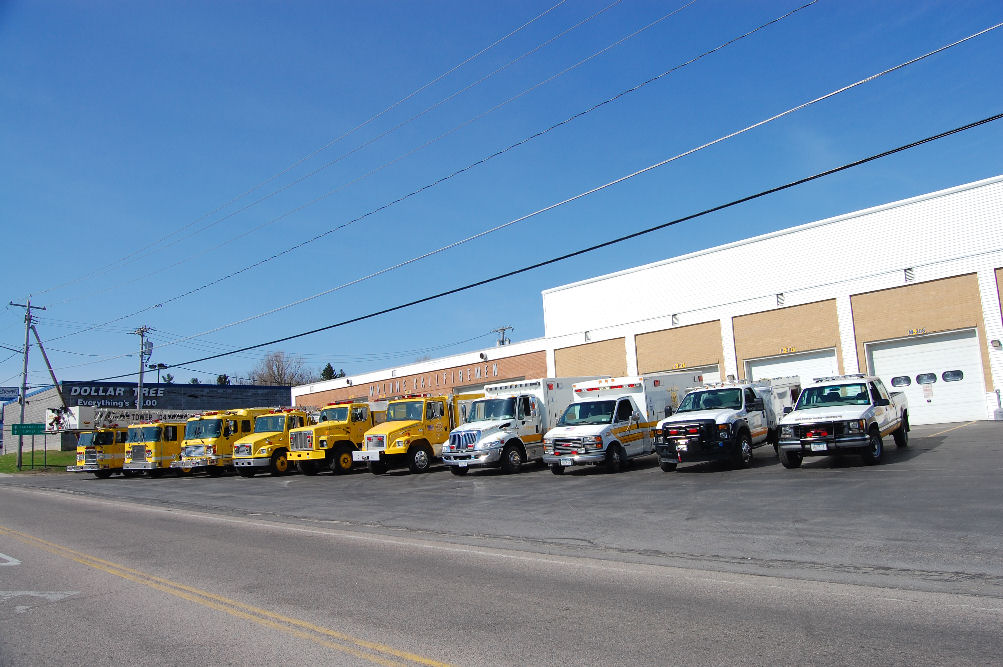 Our Location
Map of Franklin Co. Fire Departments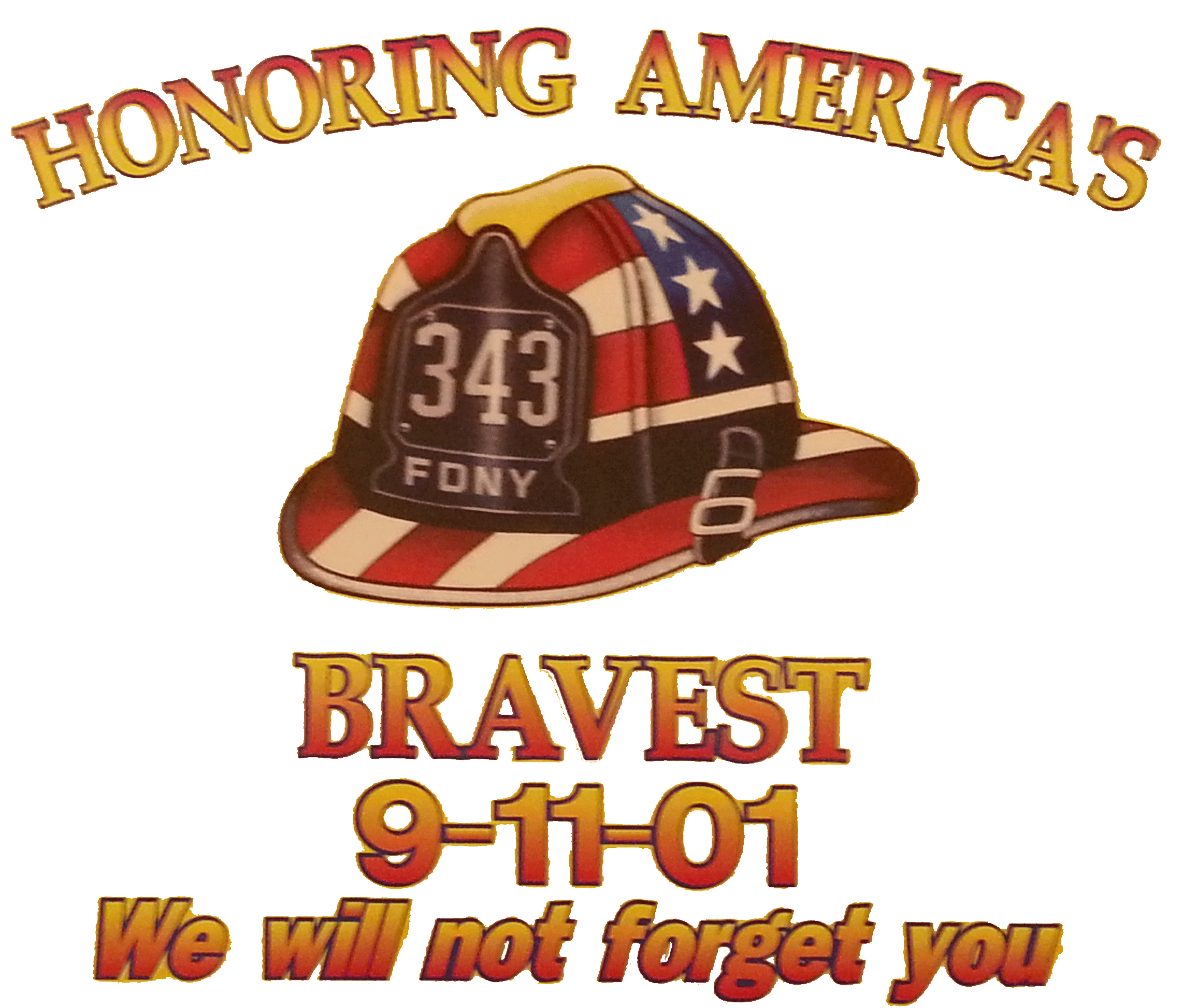 © 2009 MCF